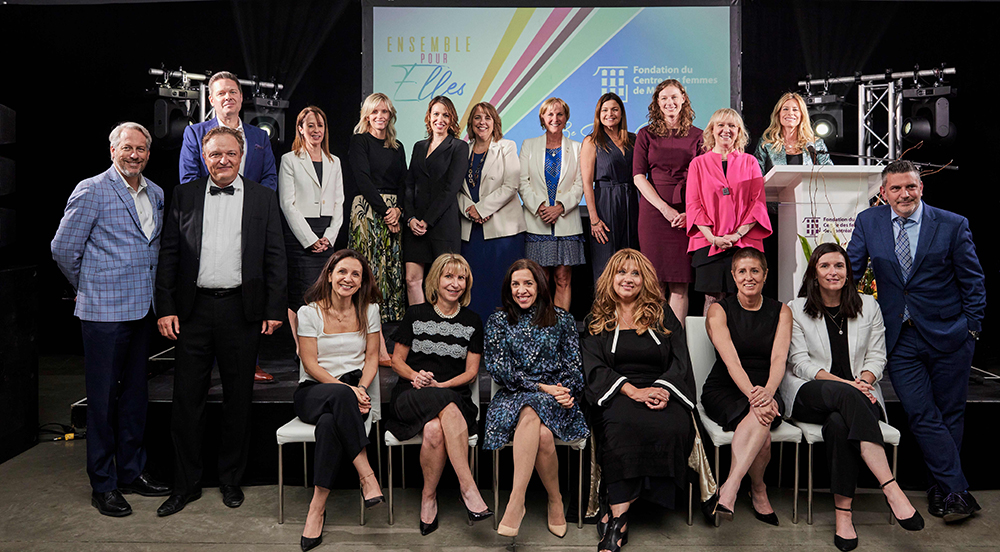 Photo ©Savitri Bastiani 
The Foundation's 23rd Annual Benefit Evening was hold on May 24, 2022 at the Port of Montreal's Grand Quay under the theme "Together for Them"!
A historic record of $351,000 in net revenue raised!
This unprecedented success was achieved thanks to the commitment of an outstanding fundraising committee and major sponsors who all mobilized "Ensemble pour Elles"!
Thanks also to Julie du Page for her brilliant animation!