News
The Centre celebrates its 50th birthday!
The forerunner of the Women's Centre of Montreal, the Women's Information and Reference Centre, was founded in 1973 at the time of the rise of the feminist movement in Quebec in the 1970s.  In 1985, the Centre adopted the name the Women's Centre of Montreal. 
Originally, the goal of Women's Information and Reference Centre was to provide information to women about their rights and the available resources in the region of Montreal by taking their calls and welcoming them at the Centre's premises. Since its creation, the Centre's mission is clear: "Help women help themselves".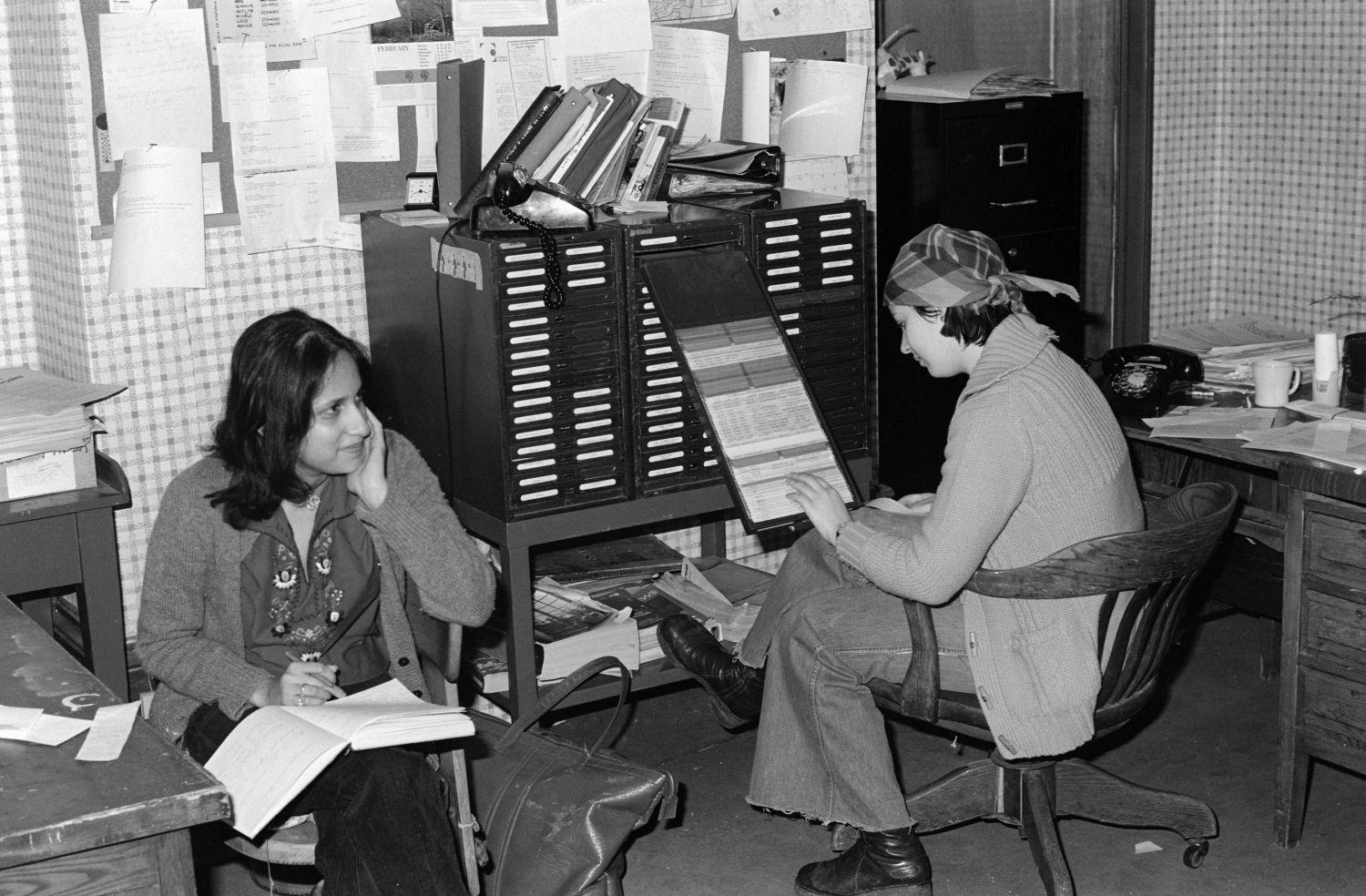 Photo: 1979 - Fonds Ministère de la Culture et des Communications - Archives nationales à Montréal
Throughout the years, several services and activities have been developed to meet the specific needs of women in accordance with demographic changes and emerging social issues. The Centre also consults and dialogues with various bodies from the perspective of social transformation to a more fair and just society. 
For 50 years, the Centre has accomplished many achievements by contributing to the improvement of women's living conditions, both individually and collectively. The commitment of the employees, volunteers, members, funders and donors has helped thousands of women develop their full potential personally and professionally in a safe environment. 
To kick off the festivities, the Centre has adopted a new logo for 2023, which we are proud to show you.  A special program, full of surprises, will take place throughout the year. Stay connected!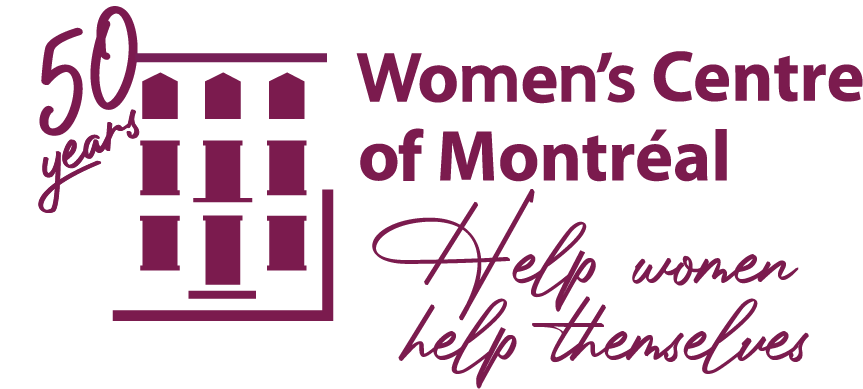 News list