News
Visit Cap-Saint-Jacques with the Cigognerie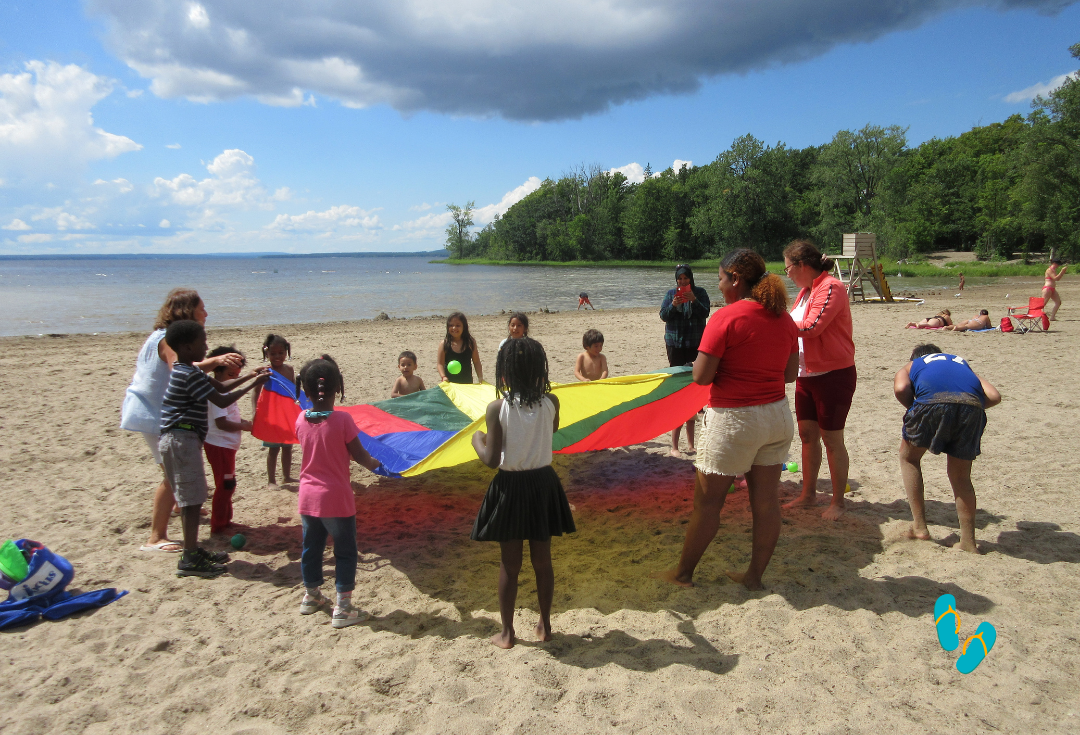 We are happy to share with you the beautiful memories of our last outing with the Cigognerie.
This time, we set our bags at Cap-Saint-Jacques Nature Park's beach.
With this beautiful sunshine, we have benefited from the landscape, the warm sand and the refreshing water. ☀️
Castle construction work and swimming for the children, picnic, collective discussions and rest for the mothers.
There is nothing better for breaking isolation, creating a new network for moms and stimulating new friendships for children!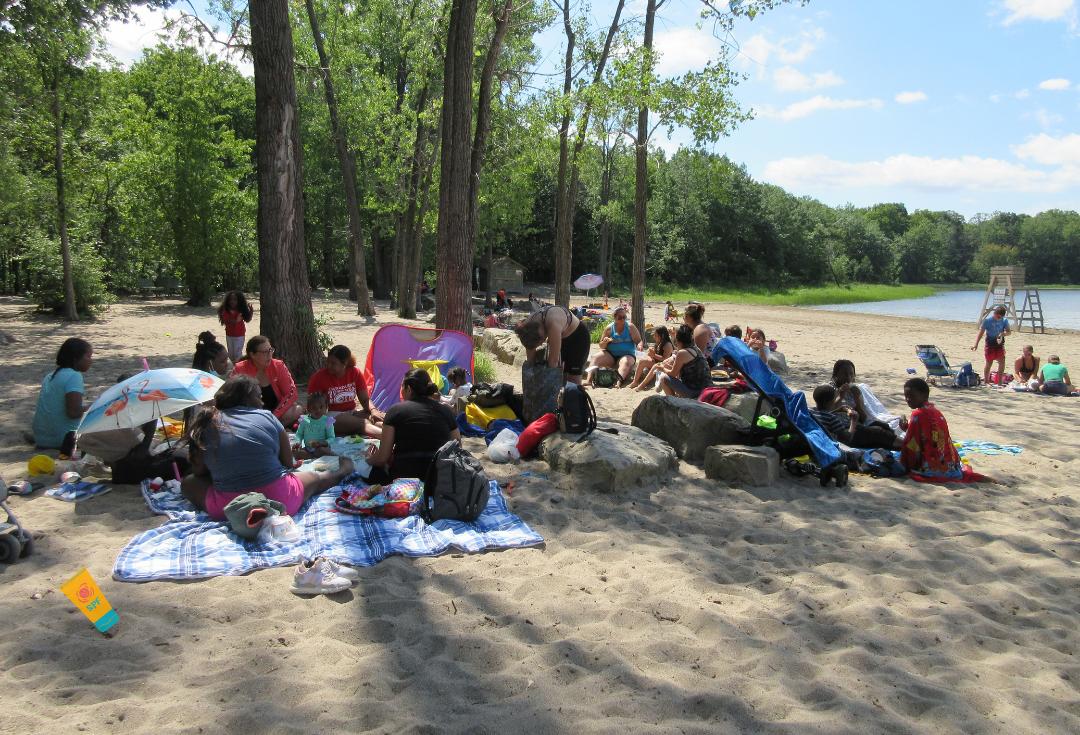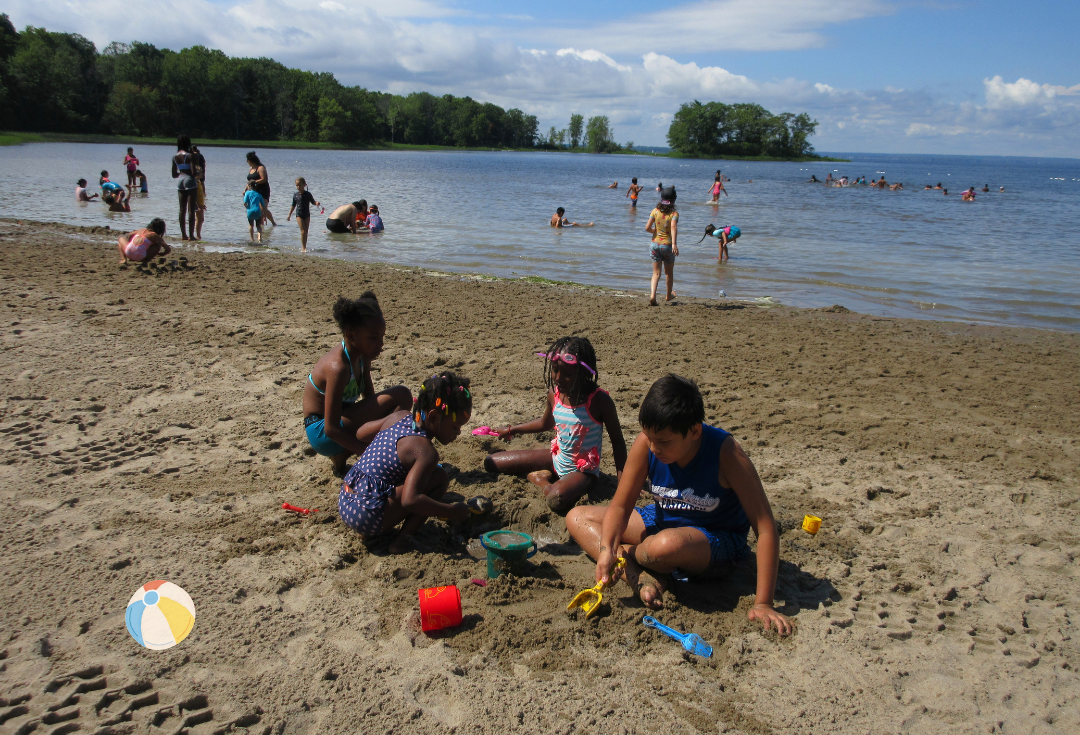 News list