News
12 days combating violence against women
For almost 50 years, The Women's Centre of Montreal has worked to improve the living conditions of women in the greater region of Montreal. 
Violence against women is an issue that we address daily. 
Every year, the Centre commemorates the events of December 6, 1989, to pay tribute to the 14 victims of the Polytechnique feminicide. This is the first time since the beginning of the pandemic that we have commemorated this event in person.  
On this occasion and as a part of the 12 days of action combating violence against women, 25 women participated in discussion and creation workshops. 
A card game has been specially designed by our team to discuss with the women the different types of violence women might experience during their lifetime. The participants created a tableau to express their feeling about this violence.
The morning ended on a convivial note with a lunch offered by the Centre.  
A big THANKS to all the participants!
To support the actions of the Women's Centre of Montreal, become a member for only $5 per year.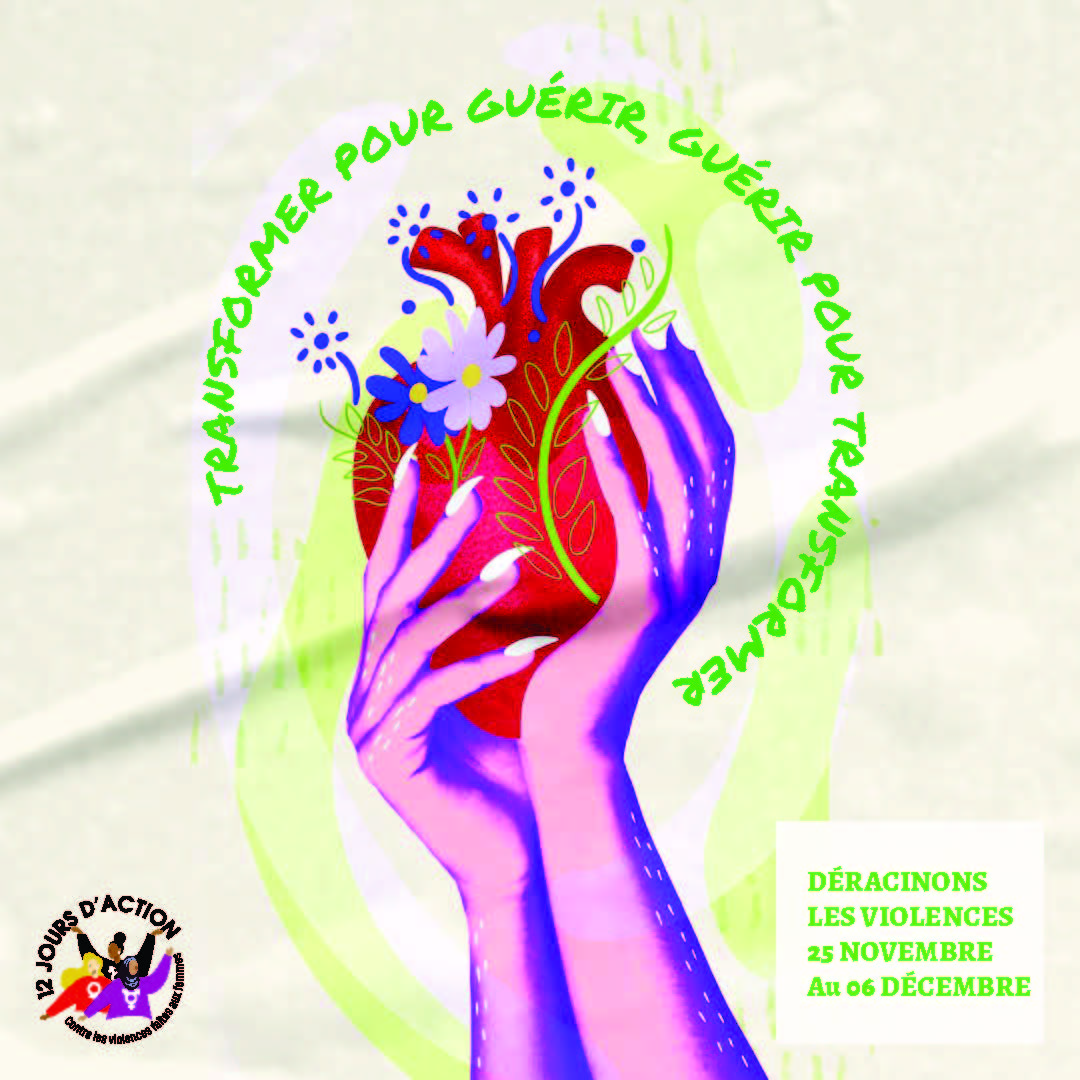 News list