Happy Mother's Day!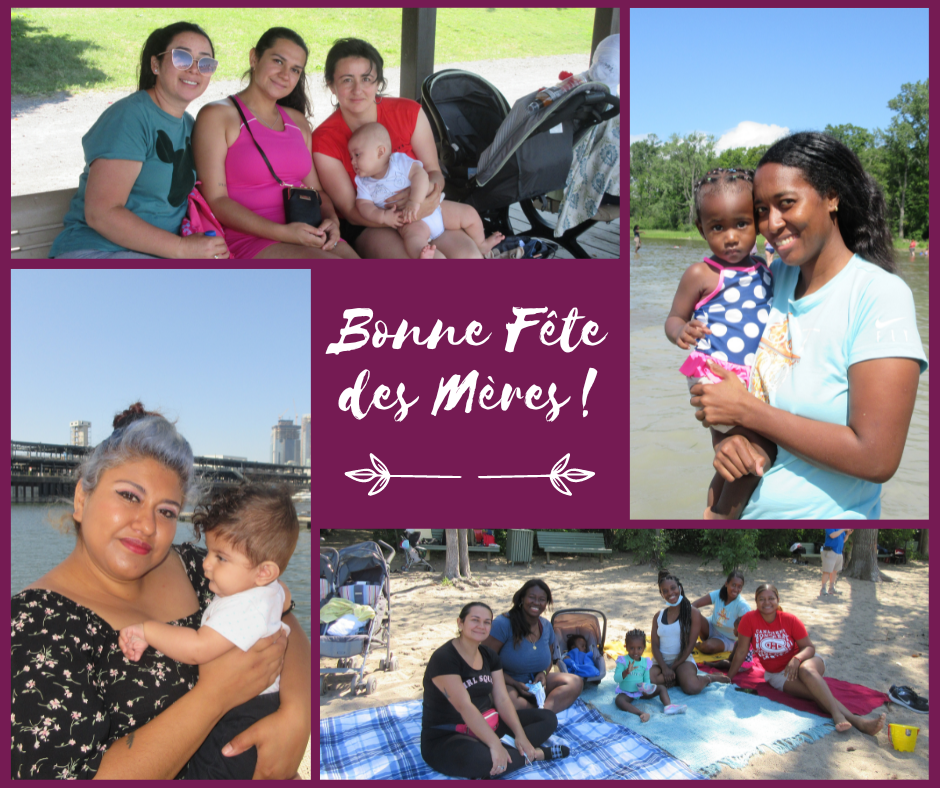 The role of mother is honored once a year, but it requires dedication, courage, and resilience throughout the year.
The well-being of mothers is fundamental to our community. This is why the Centre offers accompaniment, material, and psychological support to mothers and mothers-to-be, notably through its program La Cigognerie.

To all mothers and mothers-to-be, we wish you a day filled with love, happiness, and beautiful moments.
News list